Haunted House Cruise Ship Overview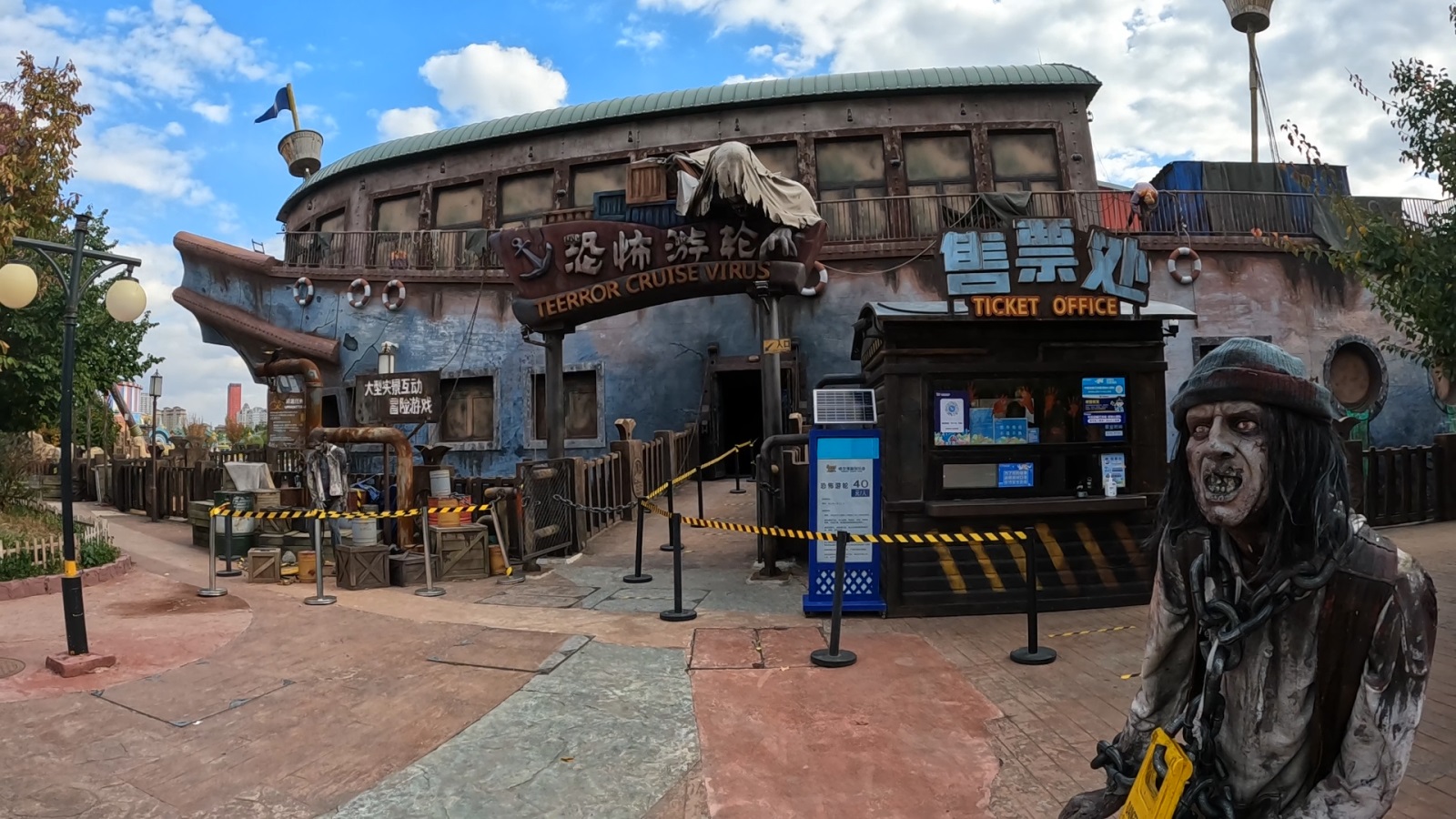 Service We Provide for Building a Haunted House Cruise Ship
1. Design the haunted house cruise ship according to the graphic drawings provided by customers
2. Confirm the final plan through online communication, and make the effect drawings of the haunted house cruise ship and play moving lines.
3. The organs, interactive points, props, staff passageways and so on of each scene will be reflected in the effect drawings and play moving lines.
4. Provide customers with infrastructure drawings.
5. Provide online guidance or offline installation services in order to meet the different needs of customers
How to Build a Fun Haunted Cruise Ships

1. First, a good theme background should be determined.The more specific the theme,the more exciting and fun the haunted cruises ships will be.
2. Plan the path of the haunted house cruise ship, where will tourists go through to trigger the mechanism, and where will the actors appear to scare tourists, etc.
3. Create spooky effects through lighting and decorate the haunted cruise ships to look scary according to the theme.
4. Creating ghostly sounds that will strike fear into the hearts of visitors.
5. Using special effects, not limited to lighting and smoke, we also make mechanisms and silicone humanoids to achieve scary effects.