Service principle
Rapid Response

Accurate Service

Make All-Out Efforts

Always Do The Best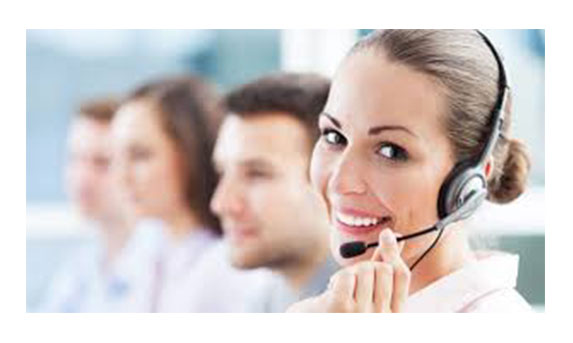 After-sale services
1. C&Q Amusement provides a six-month free warranty period, and the maintenance during the warranty period must be carried out by the after-sales service department of our company; The warranty period starts from the date when the equipment is installed. But the following situation is not included in the warranty: man-made damage, natural disaster and other force majeure damage.
2. Users should be familiar with and comply with the provisions of the use, self-testing, maintenance and safety instructions in the Operation and Maintenance Manual.
3. Free of warranty during the warranty period; In addition to the cost of replacement parts, a reasonable maintenance service fee shall be charged during the warranty period.
4. When users ask other companies for maintenance, the employing company must obtain the maintenance permit of amusement facilities; The maintenance of the main stressed parts of the equipment and the main mechanical and electrical products must be approved by our company. Otherwise, maintenance is not allowed; The company will not be liable for any consequences caused by unauthorized maintenance.
5. Users are requested to keep the product nameplates, certificates, order contracts, purchase vouchers, and technical documents.
6. Contact information of the company's after-sales maintenance service