The Dragon Boat Festival, one of the oldest Chinese traditional known as Spring Festival, Qingming Festival, Mid-autumn Festival, so far, 20,000 years of history also called the Duanwu Festival, is celebrated on the fifth day of the fifth month according to the Chinese calendar.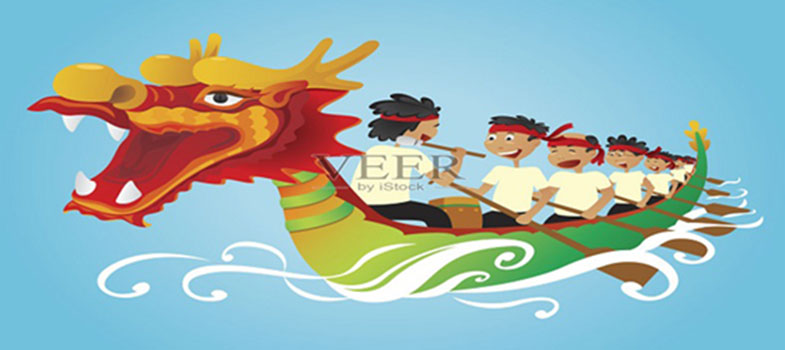 We have 3 days' holiday in China and people usually have a tour with families and friends. With the shot holidays, in summer weather, where should the family with kids go? The satisfying answer is Amusement Park! There are various amusement rides for kids, beautiful scenery and interesting shows.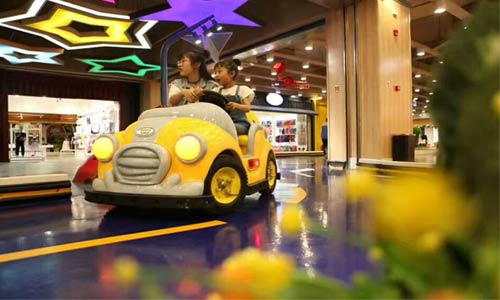 One new design rides developed by CQ Amusement, " Car Town" has been developed and in hot sale, which gains the third China Amusement Industry Oscar Award- "FERRIS". The main part of "Car Town" is composed of a town service center, town driving school, town car rental companies. Tourists can not only enjoy the surrounding scenery but also can gain credits by interacting with the interaction point on the roadside, meanwhile, learn traffic safety knowledge and rules in the driving tour. Through credit system, driving license upgrading system and medal system to form a complete business model, enhance the viscosity of customers, lead the commercial value of the shops and attract people. The success of "Car Town" once again proved that amusement equipment in the family should have innovation.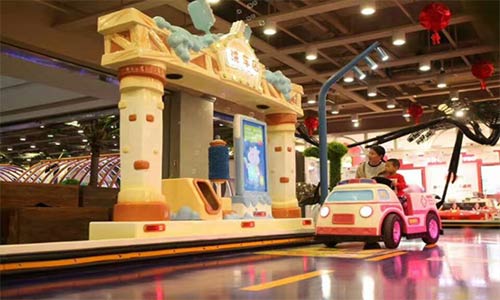 Through transboundary thinking integration and excellent proprietary technology, relying on the amusement leading enterprise, combining market demand with innovative technology by creative design, inject continuous vigor into the healthy development of the park.

Now, we have lots of successful cases, such as Changchun Xintiandi, QiCai City, Nanjing Sand Boat and so on, which bring decent benefits to shopping centers. Welcome to visit there!